Server of your choosing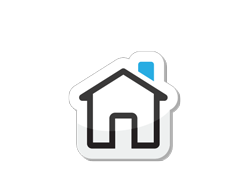 You already have an internet server on a company you trust?
Give us temporary access to setup CRAAD for you!
Minimum requirements: 2GB RAM, Linux CentOs 6.X, root access to access SSH.
On Contabo VPS or CLOUD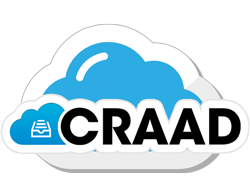 Select a CRAAD license that suits you and combine it with one of the proposed hosting packages and you will not regret it!
Exclusive Private Server, by award-winning hosting company, maximum safety and speed!