Explore CRAAD!
The demo application has:
Limited capabilities.
A reset period of 6 hours (all added data will be removed after 6 hours).
Does not always follow the latest version. This means that some features of our latest version are missing.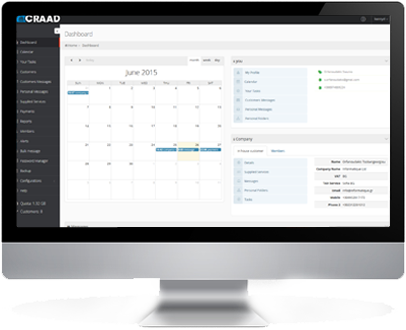 The Administrator panel, also known as the Back-end, Admin Panel or Control Panel, is the interface where administrators, members of your team, or employees manage CRAAD application.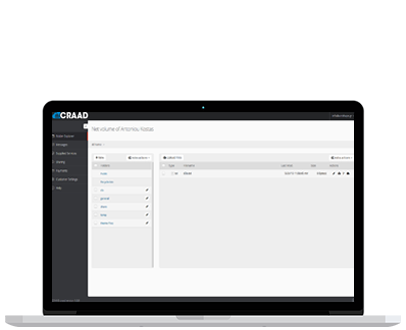 Client panel, is the enviroment that your friends, clients or even partners are using, based on the privileges that they could have.